I am happy to say that I successfully accomplished my "Mission Medieval Barcelona". 😀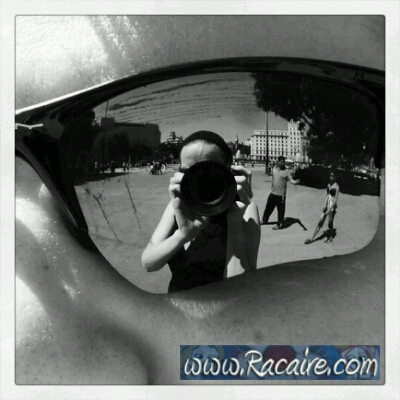 I had 4 wonderful days in Barcelona – I visited many museums, tasted several Tapas, Sangria,… and I took many many photos… Though I stayed out of the sun as much as possible, I brought with me a slight sunburn at my shoulders and neck. And what shall I say about my poor feet – even after some rest they still hurt like hell… *lol*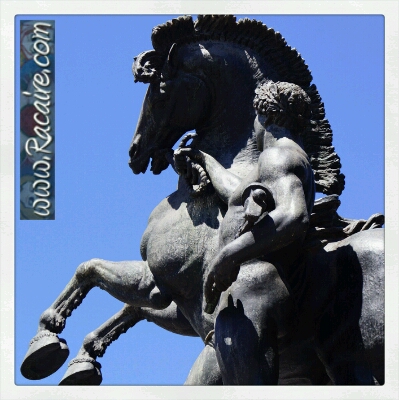 It took some time but I finally unpacked my luggage and uploaded my photos to my computer. I took already about 1300 photos at my very first day in Barcelona. You surely can imagine how long it takes to go through all this photos. 🙂
Nevertheless I already managed to go through my photos and to make a first selection. And here they are – my favorite photos from my very first day in Barcelona.
Following you will find my favorite impressions from day #1 of my "Mission Medieval Barcelona" – enjoy:
…I am sorry, but the following content is restricted to logged in members of my blog.
This old part of Barcelona – the Barri Gotic – is simply beautiful and amazing. It still gives a lovely impression of a medieval city. You can really see traces of the medieval time nearly everywhere.
I did my best to capture the remains of "medieval Barcelona" with my camera for you and I think I did a really good job… And yes, I promise to post more pictures soon… 🙂