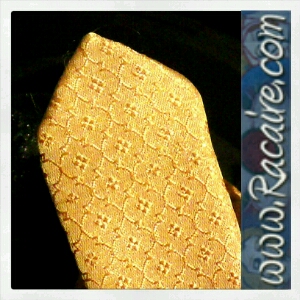 Last time I already added a good amount of pearls to my new 12th century belt but I was far from being done with my pearl embroidery at this point.
The bezants with the additional pearl embroidery look really great but I had the feeling like I could add a little bit more and do better…
And this is what I decided to do in order to complete the look of the bezants and the pearls a little bit more – enjoy! 😀
…I am sorry, but the following content is restricted to logged in members of my blog.
Well, this 12th century belt project is still far from being finished but I definitely love the progress so far and will add much more pearls soon… 🙂