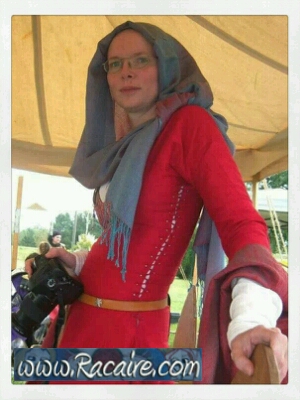 I normally don't care much about the "basic" techniques I use because… Well, actually there is no because – I "just"use them. Though they come rather natural to me, it seems like they are not so basic to others like I thought.
While I was chatting with a member of my blog about my recent tutorials, I was rather surprised to get to know that what I considered "common" knowledge was rather new to her.
Therefore I decided for the future also to take a look at my simple and basic steps and to share them from time to time. I am starting today by adding the new category "Basic" to my blog and by writing my first posting about one way to start a new thread. That's pretty basic, isn't it.