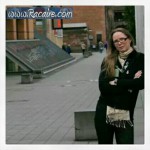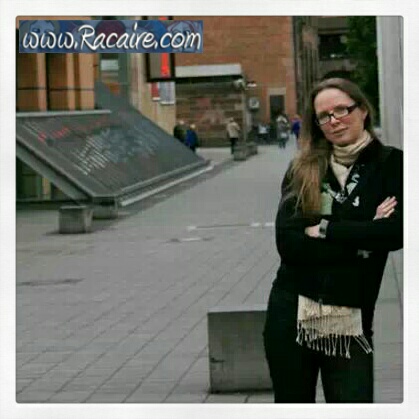 Recently I run into some very nice examples of 12th century art on display in online museum collection. And not only 12th century art, I also found other nice pieces of medieval art from other centuries… 😀
Normally I just look through the photos and information and save what I find interesting to my hard disk for later inspiration and research. But I got to know that some of my gentle readers are not only interested into medieval embroidery but also into history and medieval art. Therefore I started collecting new interesting links as soon as I run into them to be able to share them with you.
…and what happened? The bookmark list of my browser is already getting awfully long. I think this is a really good reason to start sharing my interesting finds that I can shorten my bookmark list again. I even started a new category for this kind of postings: "Museum – Online Collections".
For the very first posting for my new "Museum – Online Collections" category I decided to introduce you to a beautiful piece of 12th century art – a lovely fresco on online "display" at an museum in the USA. At the website of the …
…I am sorry, but the following content is restricted to members with Advanced and Premium membership.
This fresco is lovely, isn't it? I really love 12th century art. 😀