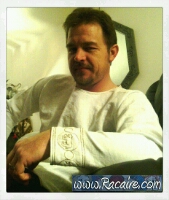 New inspiration for our hobby can be quite difficult to find but some books really make a difference. Like the one in which I found the inspiration for my husbands new 13th century under tunic.
Since I started with this hobby, which was more then 10 years ago, I have been searching for interesting and inspiring books. But well, with every new book purchase for my book collection I always take a chance.
Every new book addition can either turn out as a new dust catcher or a big catch but you actually can never tell until you unwrap your package and take a look through all the pages. What shall I say – really good and inspiring books are rather rare but they exist and can provide a great amount of inspiration. I am definitely determined to never give up looking for them.
Recently I stumbled over a recently published museum catalogue which immediately attracted my attention. I was already in the process of packing all my books and stuff for my move to the states but I decided to take the risk and to order this book. Well, I am still very glad that I ordered this book. It soon became one of my most favorite books.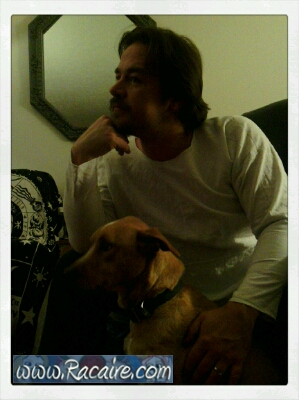 I can't tell how happy I was to find out that the main focus of my new book was on extant fabrics from the 11th century, 12th century and 13th century. It also contained several good pictures and in-depth analysis of extant garments. It is really hard to find good books about fabrics and garments from this centuries and the book in my hands really nailed it.
…but before I praise this rather new addition to my book collection even more, I think you would like me to reveal my new treasure – the source for the inspiration for my husbands 13th century under tunic:
…I am sorry, but this content is restricted to users with Advanced and Premium membership.
I hope you enjoyed my "short" book review about my new favorite book. Though the hunt for additional details concerning the source for my inspiration for my husbands new 13th century under tunic was quite difficult, I am glad that I didn't give up. I hope you find the result of my search as interesting as I did. 😀
However, my husband loves his new hand-sewn 13th century under tunic. Or is it a 12th century under tunic? Well, we will never know until I find more information about it… At least I can say that it is a tunic in our favorite Romanesque clothing style! 😉 *lol*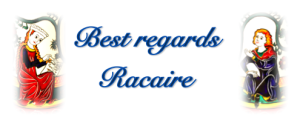 Further postings about my 13th century under tunic project can be found here: