On my birthday I decided to have some fun and to do something I haven't done for quite a long time. Therefore I took one of my nailbinding needles and had some fun with turning some wool into a new cap… 🙂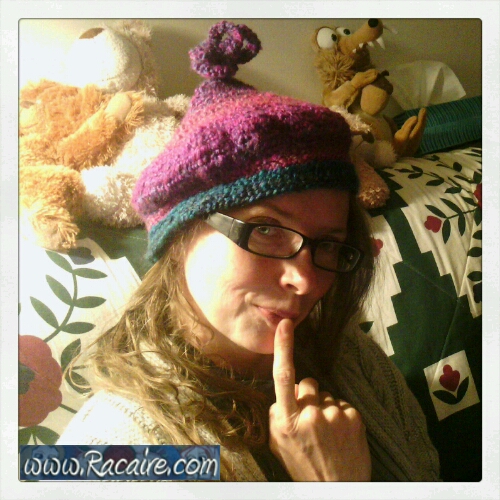 I always find it very relaxing when I am working at a nailbinding project. Some of you might not be familiar with this great technique by now but nailbinding is an ancient technique which is much older than crotchet or knitting. It is an interesting technique that is worth at least a try. Well, however, that this is an old technique doesn't mean that we can't give it a modern touch. 🙂
After getting so many positive reactions on my facebook fanpage concerning my most recent nailbinding project, which you can see on the picture above, I decided to dig out some of my "old" modern nailbinding projects for you.
Let's start with one of my favorite nailbinding projects: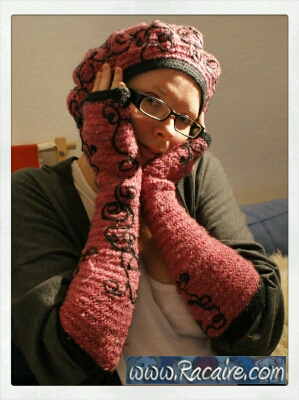 My long nailbinded and embroidered hand/arm warmers and my matching cap. Definitely my favorite nailbinding project – so cosy, comfortable and warm!
And I also made some cute nailbinded snoods which I embroidered afterwards – this one is my favorite nailbinded and embroidered snood so far: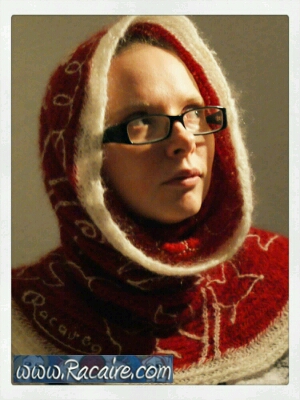 But – believe it or not – I don't embroider everyone of my nailbinding projects. *lol* I thought that this following snood, which can be also used as a small vest, was beautiful as it was. Therefore I decided to not add any further embroidery to it: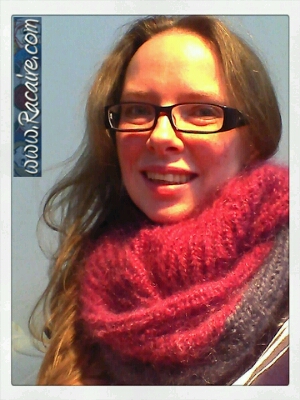 And I also found photos of another one of my nailbinded and fancy embroidered caps: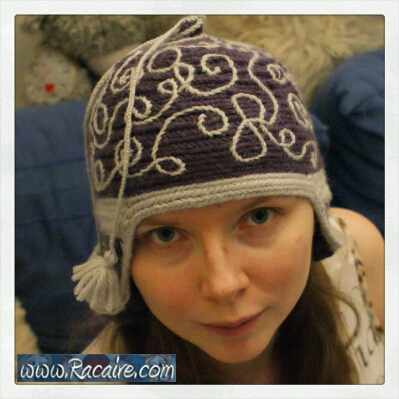 …and last but not least, I have a picture of one of the nailbinded and embroidered neckwarmers I made: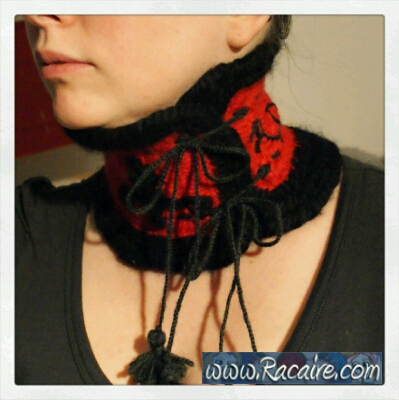 Yes, nailbinding can be used for many cute projects. Depending on the wool and nailbinding technique you use, you can achieve very different effects. Embroidery…
…I am sorry, but the following content is restricted to logged in members of my blog.
I hope you enjoyed my posting about my modern nailbinding projects and I furthermore hope that I could encourage and inspire you to try nailbinding yourself. 🙂