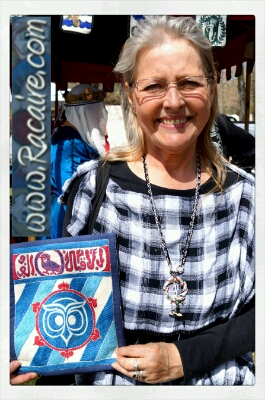 And today I am going to show you more pictures of my medieval islamic inspired embroidery for Gloria's OvO pouch.
Due to the time restraints of this project I didn't get to take many pictures. However, I did my best to capture some of the more interesting parts for you. Therefore I hope that you'll enjoy my progress pictures as much as I enjoyed working on this project.
And apropos progress pictures – I also took some pictures of how I started my very first thread for this medieval islamic inspired embroidery. But then I remembered that I use the very same technique to start my Klosterstich projects. If you would like to read more about the quite simple technique which I use to start a thread and to see some pictures, please enjoy the following posting where I already covered this topic: "Klosterstich hands on tutorial – part 1 – how to start your Klosterstich embroidery 🙂"
But after all the previous postings about the project development which led up to this posting (you can find a list of them at the bottom), let's cut a long story short and get directly to the promised pictures – enjoy! 😀
…I am sorry, but the following content is restricted to logged in members of my blog.
Well, I think that's enough for today. And in my next posting we will take a look at the embroidered owl with which I had a ton of fun… Stay tuned my friends… 🙂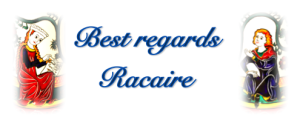 …and here you can find some other postings about this project: