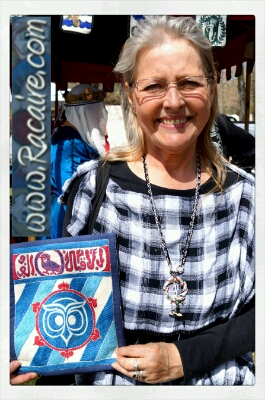 And today we are taking another close look at my very first medieval islamic inspired embroidery project – the OvO pouch for Gloria, my dear mother-in-law.
My last posting was about the problems I had to solve concerning the Arabic inscription of the extant medieval islamic embroidery before I could even think about starting with the actual embroidery. But once this initial problem was resolved, I could continue with exploring the embroidery technique which was used for the extant medieval islamic piece which inspired me.
Which brings us right to the next step of my quite interesting journey:
Problem #2: exploring the extant medieval islamic embroidery technique

…I am sorry, but the following content is restricted to logged in members of my blog.
I hope you enjoyed todays posting about the embroidery technique which I used for my medieval islamic inspired embroidery project. Stay tuned – more about this project will follow soon… 🙂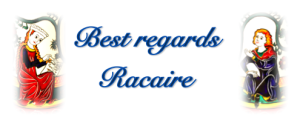 …and here you can find some other postings about this project: