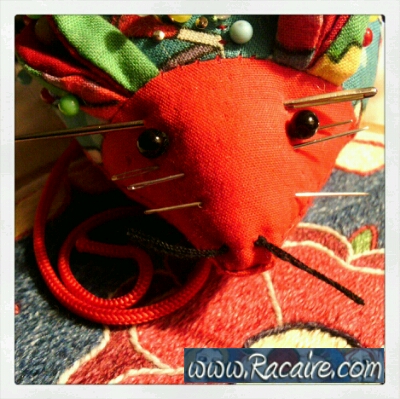 And finally I found the time to finish the 14th century inspired Klosterstich rose embroidery which I started last year.
Yes, I admit it, I neglected this small project a little and worked on several other more urgent projects in the meantime. But after my husbands heart attack last week, I really needed a nice embroidery project to ease my mind.
I think everyone of us has something special that can provide a certain peace of mind. In some cases it is chocolate, some prefer to snack on nuts or have a nice glass of beer or wine, others start cleaning their home,… and well, I prefer to work at my embroidery projects. Well, not that I would reject chocolate or a good glass of wine or beer, but embroidery is definitely my pacifier.