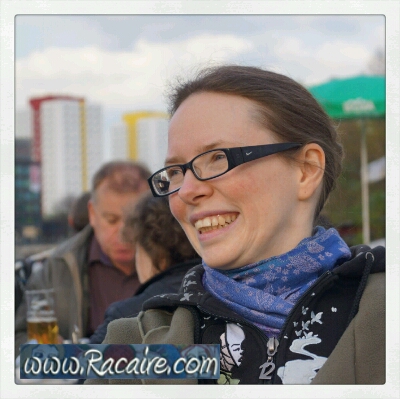 As I promised, I already took a first look through my photos from Berlin. At the very first day I visited the "Tiergarten Berlin" (the zoo) and the nearby aquarium.
Knowing that you would prefer to see some of my medieval photos first, I decided to skip this day for now and to start with day 2 and my very first museum visit.
What shall I say – it was truly amazing! I already found some lovely medieval art at the very first museum I visited. I spend some hours looking through the medieval collection and took about 2.300 photos. Well, I admit that this count surprised me but I think it is not unusual for me… *lol*
I decided to start with a very lovely piece of medieval art on display in the very first museum I visited:
The "forgotten 14th century Queen from France"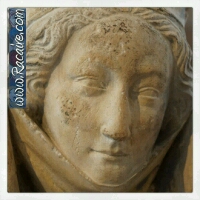 Like always I walked through the medieval collection, looking at the museum information, taking photos and suddenly there she was, just looking at me.
A beautiful and delicate face, a severe but loving look – every inch exquisite and gorgeous. She looked truly like a queen and after a short look at the museum information I could say for sure that she was a "Royal Donatrix". She was indeed a 14th century queen from France.