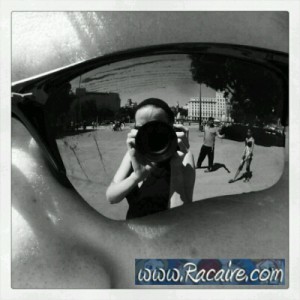 *gosch* I really can't believe it. I already took about 1300 photos during my very first day in Barcelona and thought that this is a really large number. Well, this was until I started to go through the photos of day #2….
…it seems that I took even more photos during my second day in Barcelona. More than 2000 photos – *gosch* – how did I manage this? *lol*
It took several hours to look through all photos of my second day in Barcelona but I have to say that I enjoyed it tremendously. Following you will find a personal selection of my favorite photos of day #2 – enjoy! 😀
…I am sorry, but the following content is restricted to logged in members of my blog.
…and I promise to post more photos of my "Mission Medieval Barcelona" soon – this time of day #3… 😀